15.8.23 Our book is finally out! Sorry about the crazy price - there will be a more reasonable paperback at some point - but get your libraries to buy it?
Subversive Performance in the Age of Human Capital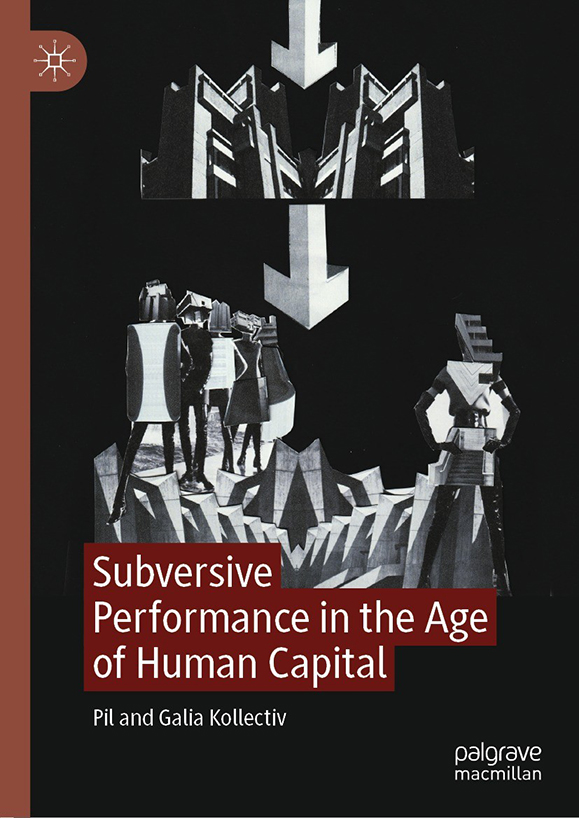 "Contemporary art relies on an expansionist, modernist ideal and still progresses through a critique of earlier forms of democratisation. But beneath this democratic drive, lurks a creeping crisis. Under neoliberalism, criticality has become a zone of value production. A self-deprecating irony, exposing and re-enacting this position of impotence, is one of the few gestures left in the arsenal of critical art. Against this irony, this book pits overidentification. This term has been taken to mean a kind of parodic mimicry of institutional power. Using a broad tapestry of sources, from political philosophers to art theorists, from post-Marxist critiques of labour to ethnographic studies, it proposes an interpretation of overidentification that does not collapse into ironic posturing. The authors differentiate this from bad faith flirting with taboo aesthetics by focusing on practices grounded in a genuine identification with power that ushers the kind of excess implied by overidentification. It is these forms of overidentification that destabilise the metastasis of liberal-democracy. Staging forms of critique not so readily absorbed into the structure of the present, these subversive performances herald a future beyond the democratic paradox".
You can buy it here.
3.7.23 We are showing new work at Pastor Projects, Tecate, Mexico:
Pil and Galia Kollectiv - Fossils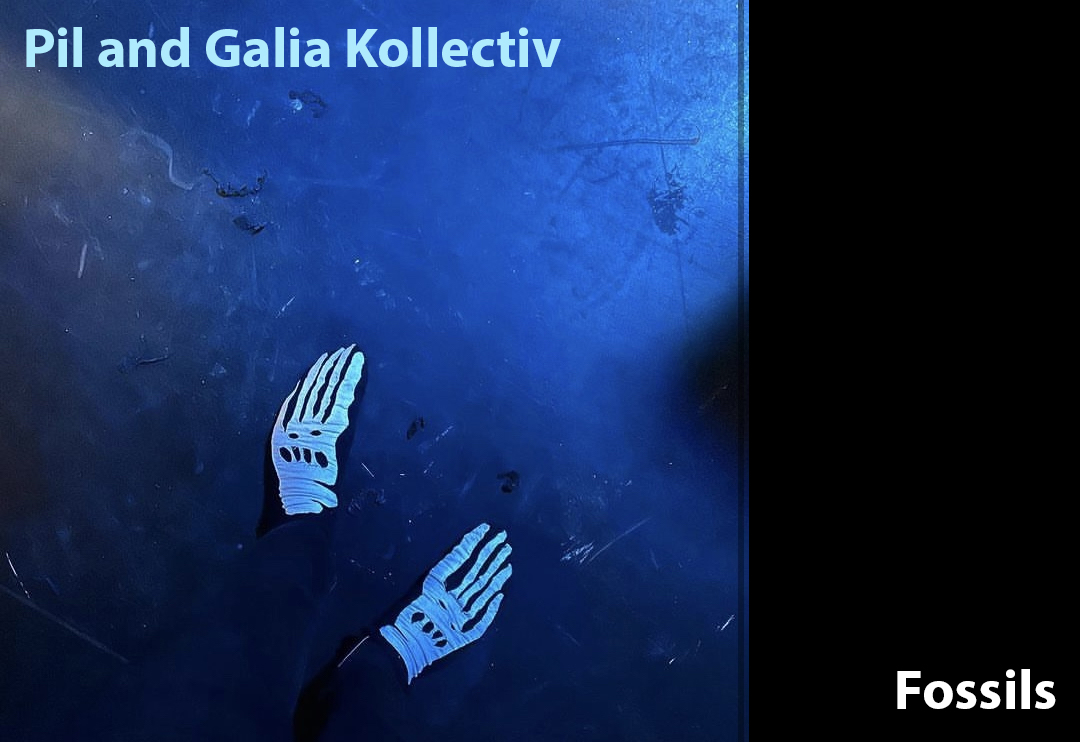 Private View:
Thursday August 3th
Pastor Projects
C. Sexta 7
Benito Juárez
Tecate
Mexico
21480 +52 1 557 389 0826
tecate@pastor.mx
https://pastor.mx
Fossils is an immersive video exhibition. It presents three short vignettes addressing the interlinked logics of extraction at work in ecological collapse and the exploitation of human capital. The monologue of a decaying skeleton attempting to unionise his undead comrades interrogates class (de)composition. Two decoy trees, echoing the arboreal observation posts of the first world war, reflect on the way humans project meaning onto their natural environment. A many-headed oil spill mediates these perspectives: it is legion, a multitude at once demonic and pathetic, declaiming market values and anticipating their apocalyptic end. Together, these scenes from the near future explore the ways in which value extraction is intensified as new sources of growth become scarce. Displayed on headsets but forgoing the aesthetics of gaming associated with such devices, these Brechtian performances stage a demand for collectivity and solidarity in a diminished public sphere.
24.5.23 We've made a playlist of anthems for resistance for RCA Working Class Collective. Enjoy!
Anthems of Resistance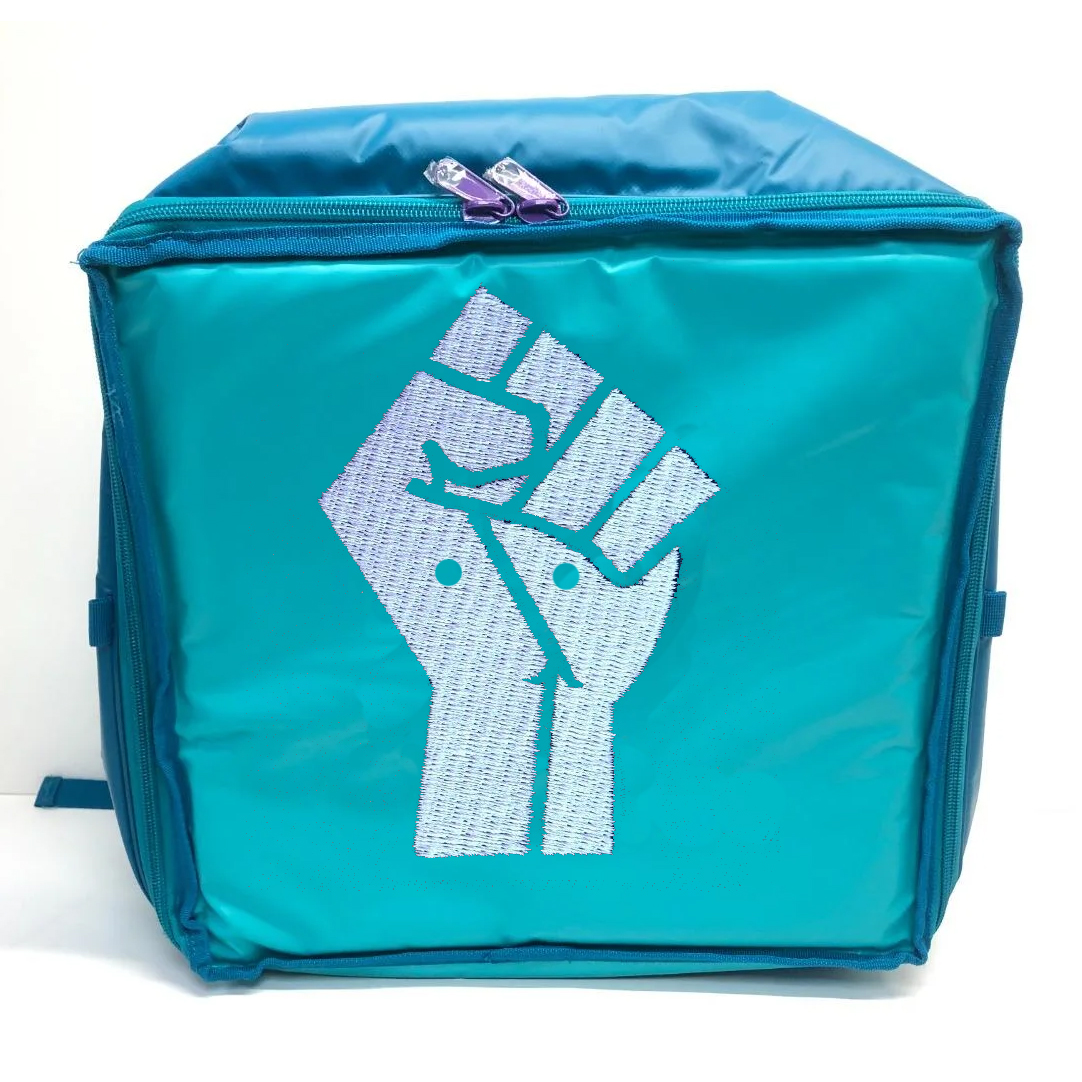 Listen here.
You can also hear our band, The National Rails, on rtm.fm Thursday 25.5 at 13:00 on Jennifer Pengilly's Family Bands Radio:
Experimental Tunes and Children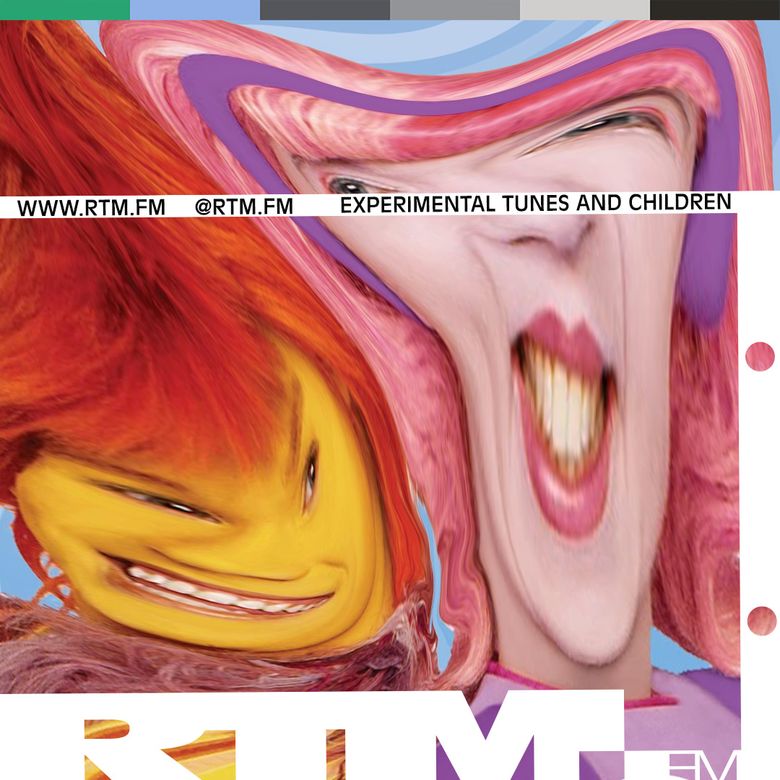 8.4.23 We are participating in Elks in the rear window, an exhibition prompted by the closure of our IKEA:
Elks in the Rear Window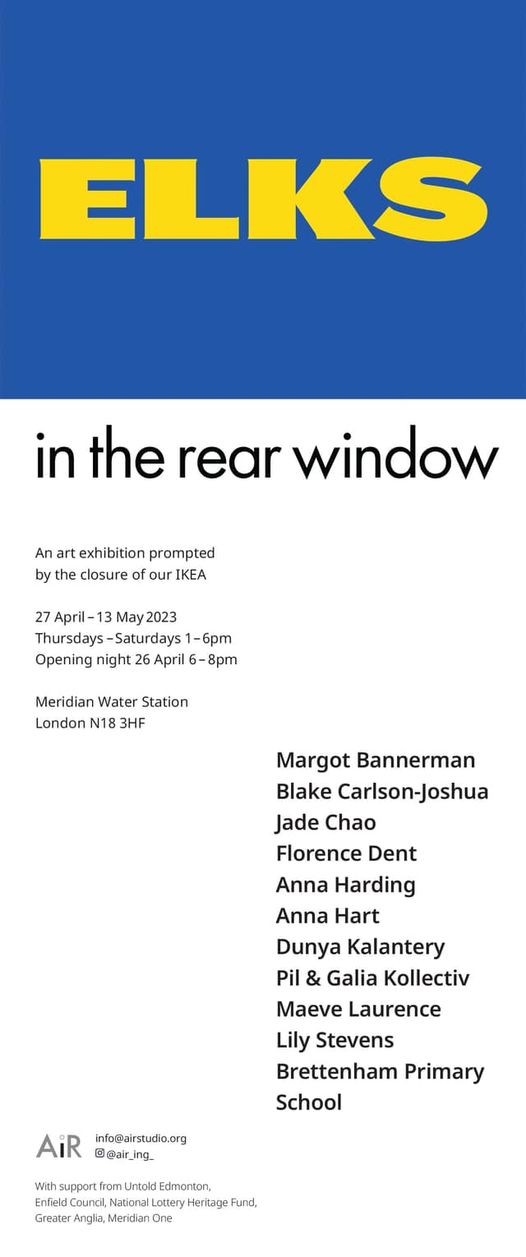 Private View:
Wednesday 26th April, 18:00 - 20:00
Exhibition open
April 27th - May 13th 2023
Thursdays - Saturdays 1-6pm

underneath Meridian Water Station
London N18 3HF

Artists: Margot Bannerman, Blake Carlson-Joshua, Jade Chao, Florence Dent, Anna Harding, Anna Hart, Dunya Kalantery, Pil and Galia Kollectiv, Maeve Laurence, Lily Stevens, Brettenham Primary School.

14.3.23 Come down early if you want to catch our band National Rails before the 6 year old lead singer's bedtime!
No Money 13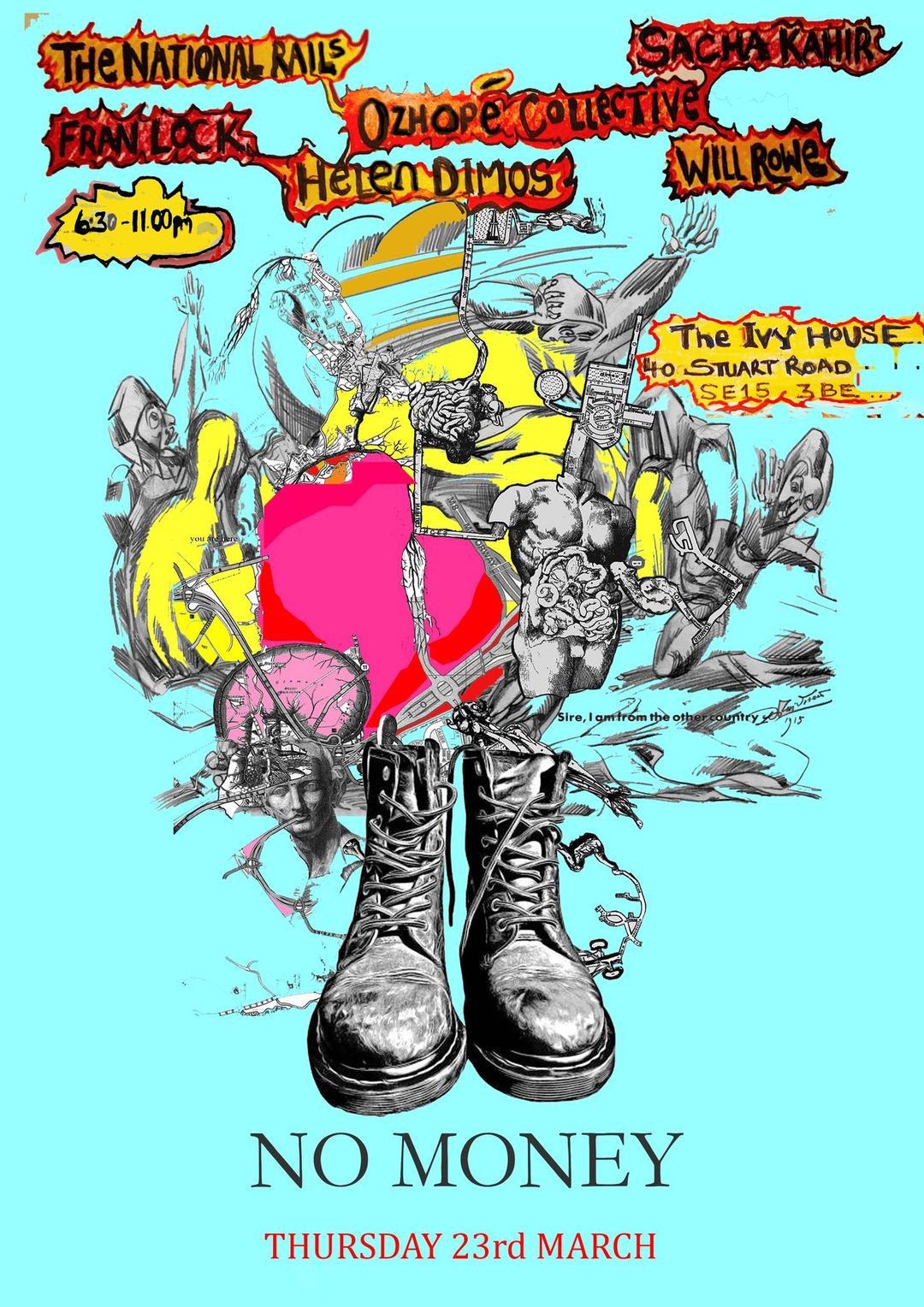 Thursday 23rd March
18:00 - 23:00
The Ivy House
40 Stuart Rd
SE15 3BE
No Money is seven years old and we're still poor and it's still free. Please join us 6.00-11.00 p.m. Thursday 23 March for NO MONEY 13, featuring:
Helen Dimos Sacha Kahir Fran Lock The National Rails Ozhopé Collective Will Rowe
This No Money takes place at the Ivy House, 40 Stuart Rd, SE15 3BE. In the so called 'United Kingdom' but our real abode is the one B Traven wrote about: 'where nobody molests me, where nobody wants to know who I am, where I come from, where I wish to go". Come join us for poetry, music, film, a pox on the 'Illegal Migration Bill' and raise a fist with all deemed 'illegals.'
There is work, there is anxiety, there is a lack of housing, and there are various types of police and nations. But like landless peasant heretics and the hobos who rode the trains looking for opportunity in America during the Great Depression (1920s) we still dream and sing of surreal utopias. Lands of plenty where no one is left wanting and we 'hung the jerk that invented work". It isn't your money or our money; it just passes through our hands. Take that message and turn it into different forms, said in text, or shapes, movements, colours and sounds and never stop.

7.3.23 Documentation of our performance United Dead Labour is now online with our Q&A about the project, courtesy of Cut-Through Collective, featuring the incredible Frank Wasser!
Spectres Haunting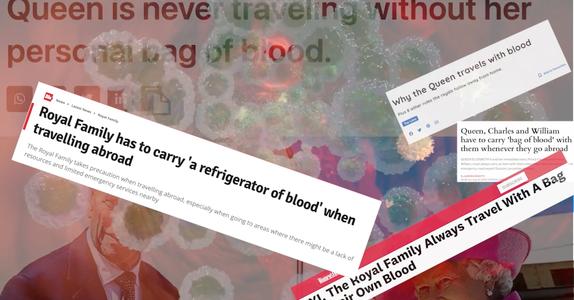 Online exhibition of an event held at MayDay Rooms, 31.10.22: view here.
News from 2022 is archived here.
News from 2021 is archived here.
News from 2020 is archived here.
News from 2019 is archived here.
News from 2018 is archived here.
News from 2017 is archived here.
News from 2016 is archived here.
News from 2015 is archived here.
News from 2014 is archived here.
News from 2013 is archived here.
News from 2012 is archived here.
News from 2011 is archived here
News from 2010 is archived here
News from 2009 is archived here.

News from 2008 is archived here.
News from 2007 is archived here.
News from 2006 is archived here.
News from 2005 is archived here.